If you're a driver in Westfield, you hear about oil changes all the time. And while every repair shop tries to get you to schedule an appointment with them, you might wonder why you really need to keep up with oil changes in the first place. Oil and filter changes are actually really important for your engine's health, and here's why: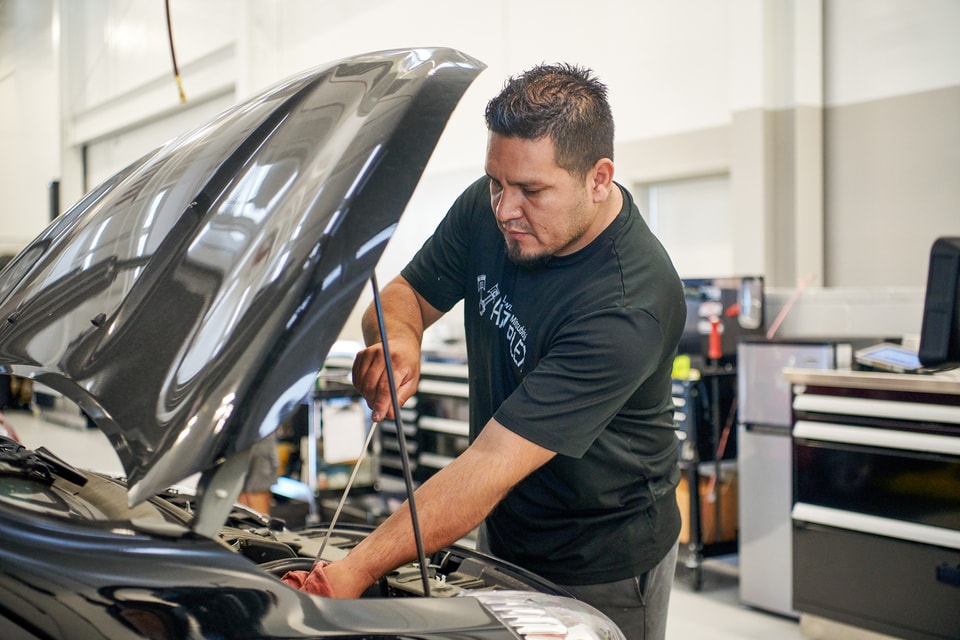 Four Benefits of Oil Changes
First, regular oil changes with quality oil helps to improve your gas mileage. Clean, quality motor oil helps your engine run more efficiently, which in turn uses less gas.